In the City for Good: Creating a Resilient Community
May 25, 2017 @ 8:00 am

-

12:00 pm

Free
Resilience (bounce-back recovery with a bounce-forward effect), according to researched best practices, is key to Community strength and wellness, both in times of crisis as well as daily adversities. Integrated networks and collaboration help to address, prevent and reduce the effects of adverse experiences within the larger community.
Our time together will be an inspiring and facilitated approach that is hands-on and focused on mutually discerned Community Concerns from the 1st Convening: Generational Poverty, Homelessness & Hunger, Immigration & Refugees, and Literacy (Top 4) — as well as continuing conversations on Children & Foster Care, Mental Health, Neighborhoods, Public Health, and Religious Discrimination.
Doors will open at 7:30 am for a prompt 8 am beginning. Light refreshments served. Plenty of free parking.
If you thought our time together at the 1st Convening was good, well, this is going to be even better! Continue to watch emails for more details.
Graciously consider sending only 1-2 people from your congregation or organization to allow space for as many congregations and organizations as possible.
Meet our Speaker and Facilitator for In the City for Good's 2nd Convening: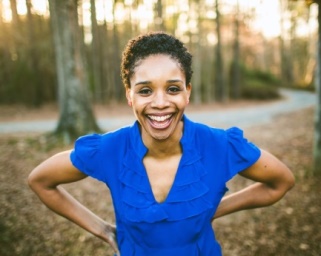 Dr. Christena Cleveland is a social psychologist with a hopeful passion for reconciling across cultural divisions. She earned a BA from Dartmouth College, a PhD from the University of California, Santa Barbara, and is the first Associate Professor of the Practice of Reconciliation at Duke University's Divinity School. Her scholarly work includes integrating social psychological perspectives on intergroup and intercultural processes with current reconciliation dilemmas. In January 2017, Dr. Cleveland was the keynote at the Community Service Learning Conference, "Growing Resilient Communities" hosted by UT Health San Antonio, Center for Medical Humanities & Ethics. Her speaking style is one of full engagement, inspiring, convicting and transforming.
Keynote Description: The most resilient communities are diverse communities that draw on the shared wisdom that mutual and equitable partnerships produce. But how do we bridge in service the divide between faith and society? Divides between geography, religions, race, economic status? Integrating research from social psychology and her experiences as a community leader, Christena will discuss the factors that prevent mutuality and equality in these potential partnerships and offer best practices in overcoming them. As the U.S. becomes increasingly diverse, civic and faith leaders must work to build bridges across significant cultural differences.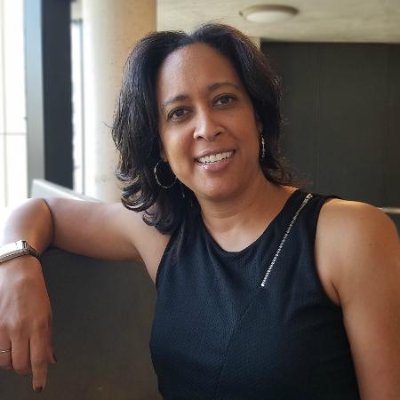 Dr. Wendy Ellis is the Project Director of the Building Community Resilience collaborative at the Sumner M. Redstone Global Center for Prevention at the Milken Institute School of Public Health at The George Washington University. The BCR collaborative is testing and implementing a model based on a strengths-based approach and is aimed at building the infrastructure to promote resilience in vulnerable communities. Like Dr. Cleveland, she participated and facilitated a workshop at the UTHSA Conference on "Growing Resilient Communities."